Who are We?
Tag Design Co. is an Okanagan-based team of creative geeks, designers, developers & solution finders who share a passion for building brands.
Our job description is simple. Humanize your brand, connect with your audience, & share your story.
Your brand's story starts here.
Tag is your full-service web design company.
We believe that engaging content, smart solutions, and solid branding are not limited to large companies. Every company can benefit from creative solutions in today's digital landscape. By combining our expertise in new and old media, with a deep understanding of marketing and innovative design savvy, our web development team is able to nimbly solve the wide-ranging needs of today's clients without breaking the bank.
Our Design Process
We love it when a plan comes together.
Curious about how things are going to go down? Don't worry, we've done this before. Here is a basic idea of what the process will be.
placeholder
1. Contact
The most daunting step in the process. At this point, you're probably looking for a quote, a little advice, and a shove in the right direction. Just take a deep breath and call or click.
2. Consult
Our favorite step. We get to meet you, learn about your business, your ideas, and set goals for the project. We can meet online, over the phone or in person.
3. Strategize
Survey the terrain and stalk your prey. Time for us to hit the books/internet to learn about your industry, competitors and target audience. This part of the process is key in helping us determine design style, website features, organic SEO strategies, etc.
4. Populate
Content is king! We develop content around intent. Writing, photography, social media and calls to action that connect your brand's promise to your audience's desires.
5. Design
This is what we do best. Now that we've done our homework we can further define your brand elements, explore concepts, break out the crayons, and create.
6. Present
The unveiling of our masterpiece! We seek your approval and make sure that our work meets/exceeds the goals we've defined.
7. Launch
A star is born, an angel gets her wings, and your project is unleashed! After testing and approval, we launch your project and deliver your files.
8.Support
Launch day doesn't mean you're rid of us, we're friends now. We watch for any issues, await feedback from the launch, and continue to build on our relationship. You continue to grow, and we continue to be part of your team.
Our Web Development Team
From our "secret" base camp in the Thompson Okanagan / Okanagan Shuswap region of BC, we remotely service & manage our family of web & graphic design clients across Canada.
No brick & mortar allows us to concentrate solely on our client's needs.
Fair pricing & less red tape. Simple.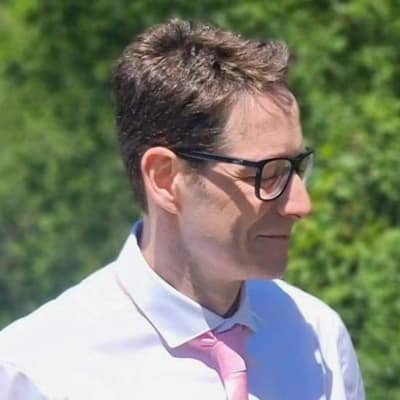 Sterling Dickie
Lead Designer / Developer
2 years of tap, 4 years of ballet, and 21 years of graphic design and web development.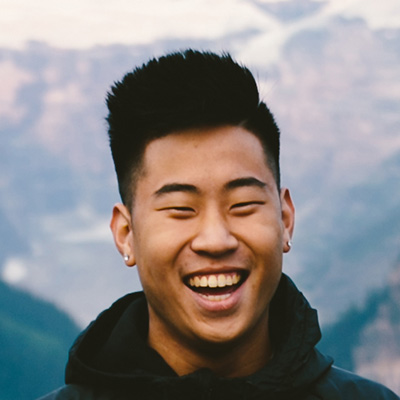 Seth Drobot
Designer / Web Developer
Semi-pro gamer and coffee connoisseur. Seth likes to keep us all thinking outside the box.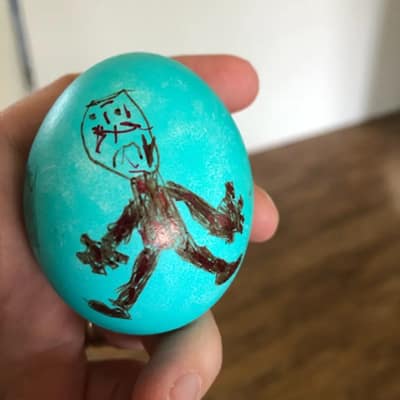 Alexandra Turner
SEM Specialist / Copywriter
Hiking enthusiast and happy dog-mom of 3. Debatedley crime documentary obsessed.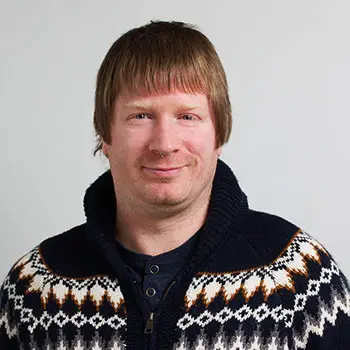 Jason Peters
Designer / Web Developer
Code monkey and lead geek! Jason is truly gifted in the art of making things work.