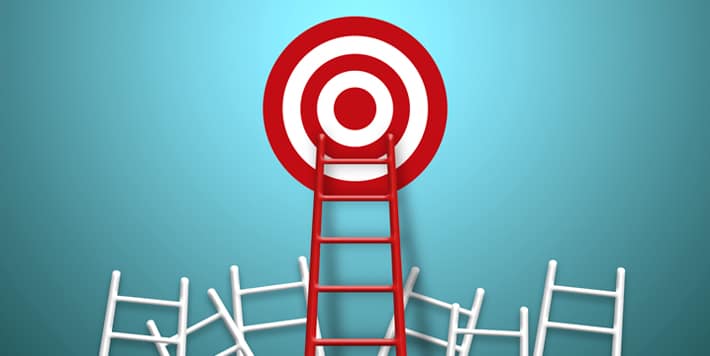 Time For a Website Redesign?
According to research, the average lifespan of a website is about 3 years. Even if you're still happy with the overall design, many other factors come into play.
Questions you need to ask yourself:
How has my business evolved?
Has my industry evolved?
What are my competitors doing?
Has my search traffic declined?
Is my conversion rate declining?
Has my website's speed & performance declined?
Am I keeping up with design & user experience trends?
Does my site look & work great on mobile phones & tablets?
Is my site difficult to update?
The bottom line
When you or your visitors change or grow, your website ages. Not to mention the ever-evolving nature of web technologies.